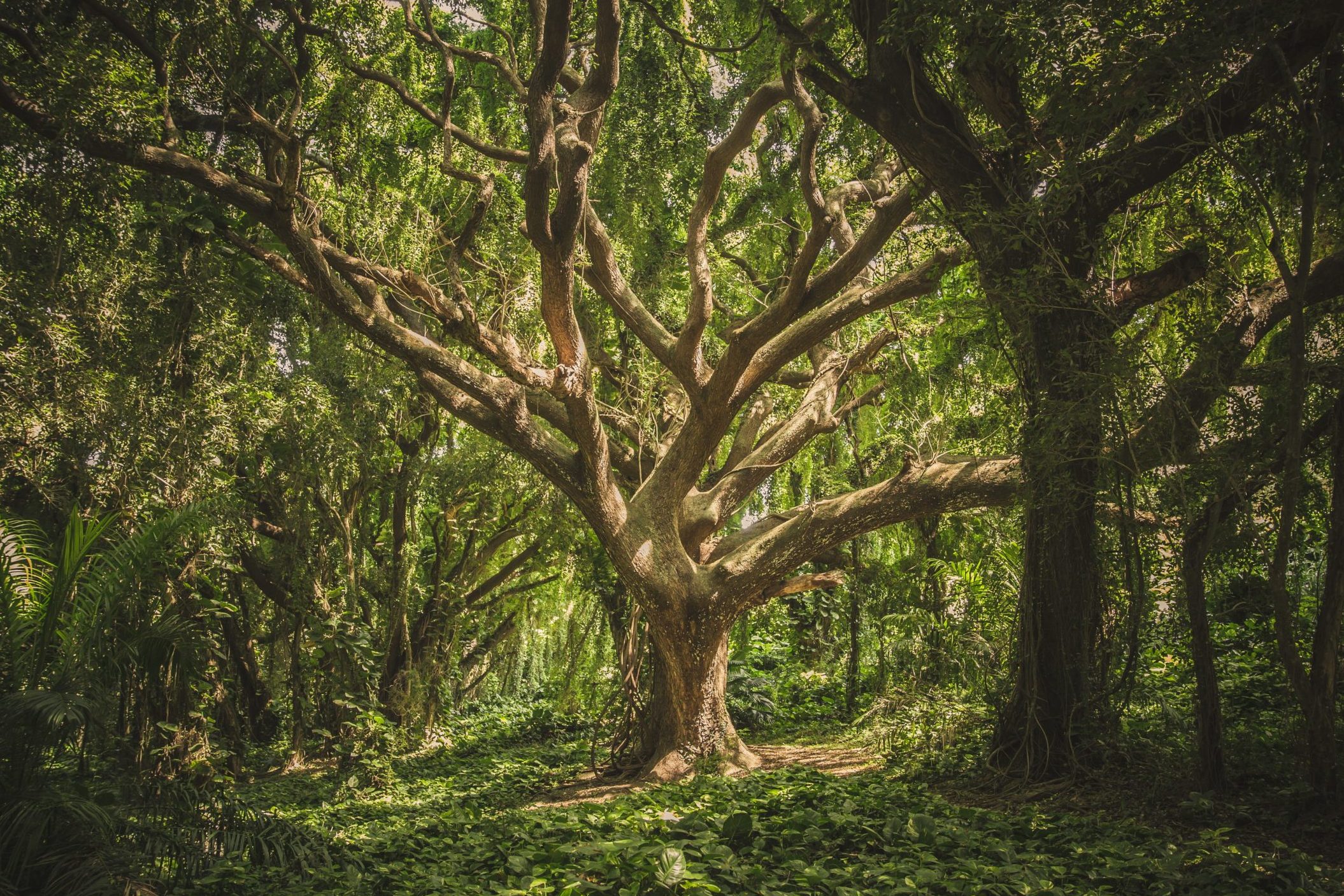 Every man takes the limits of his own field of vision for the limits of the world."

Arthur Schopenhauer
Services
Welcome! I'm a licensed psychologist located in Austin specializing in working with teens, parents and adults on a variety of issues. Feel free to browse my website to learn more about me and the services I offer.
Now offering Telehealth services for clients residing in the following states:
Alabama, Arizona, Arkansas, Colorado, Connecticut, Delaware, District of Columbia, Florida, Georgia, Idaho, Illinois, Indiana, Kansas, Kentucky, Maine, Maryland, Michigan, Minnesota, Missouri, Nebraska, Nevada, New Hampshire, New Jersey, North Carolina, Ohio, Oklahoma, Pennsylvania, Rhode Island, South Carolina, Tennessee, Texas, Utah, Vermont, Virginia, Washington, West Virginia, Wisconsin, and Wyoming.
Upcoming approved states: Massachusetts (TBD), New York (TBD), North Dakota (08/01/23)
Get in touch
4131 Spicewood Springs Rd. Suite L-1.
Austin, TX 7875